You are here
Publishers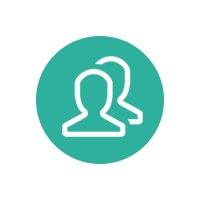 Established by Charles (Chuck) Honorton and James S. McDonnell, the laboratory based in Princeton, NJ operated between 1979 and 1989.
1 datasets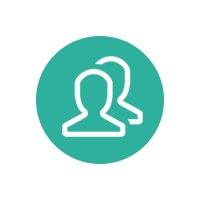 Marilyn Schlitz, PhD is an anthropologist, researcher, writer and Chair of PhD program in Psychology at The Institute of Transpersonal Psychology.
2 datasets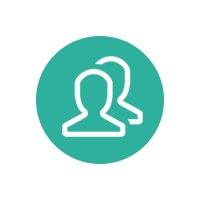 Greg Kolodziejzyk is an independent researcher.
2 datasets