You are here
Publishers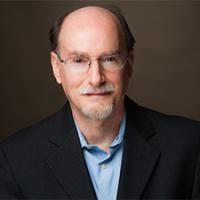 Dean Radin, PhD, is Chief Scientist at the Institute of Noetic Sciences (IONS).
1 datasets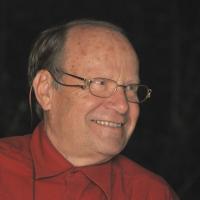 A former electronics engineer, since 2000 Dieter Hassler has been engaged in reincarnation research.
2 datasets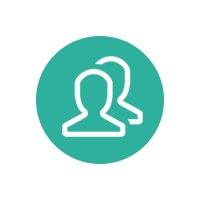 Markus A. Maier is a professor of psychology at the Ludwig-Maximilians-University (LMU) and is head of the research unit Emotion and Motivation.
2 datasets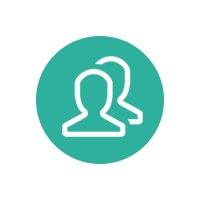 Patrizio is a researcher at the Dipartimento di Psicologia Generale of Padova University, Italy.
4 datasets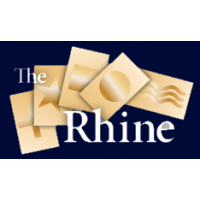 The Rhine Research Centre conducts scientific research on, and provides education and public information about, parapsychology.
1 datasets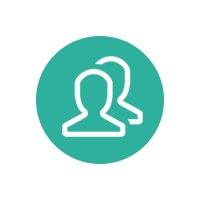 Established by Charles (Chuck) Honorton and James S. McDonnell, the laboratory based in Princeton, NJ operated between 1979 and 1989.
1 datasets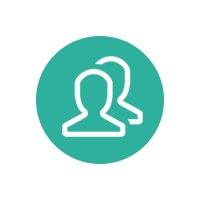 Marilyn Schlitz, PhD is an anthropologist, researcher, writer and Chair of PhD program in Psychology at The Institute of Transpersonal Psychology.
2 datasets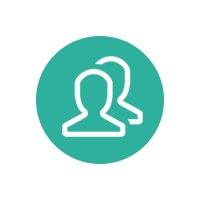 Greg Kolodziejzyk is an independent researcher.
2 datasets